Focus on production of cold pressure end for 20 years
Pre-insulated end
Double crimping pre-insulated
Nylon pre-insulated end
Double pressing type nylon pre
Bare-side head
Male and female full / pre ins
Nylon male-female full / pre i
Joint, male and female, fully
Intermediate joint / line at
The tubular joints
Electric power fittings
Power supply connector assembl
Heat Shrinkable Solderless Ter
6 advantages of cold pressure end of West China
Huaxi made the end of the process through multi-channel forging process, strictly controlling every process
Complete certification
The company pays attention to quality management
Thick material
Use T2 copper, quality assurance!
Multiple specifications
There are more than 80 series and more than 4000 varieties of cold pressed terminal and power fittings
Security upgrade
Automatic production line, advanced production technology.
Direct deal
Good price and good quality!
Good service
Professional after-sales 24 hours online, quick response mechanism, ready to help you solve problems.
Terminal strength manufacturer
Protect the sustainable development of the enterprise!
A strong line of production

The company has more than 95% full-automatic production lines, with a monthly output of 200 tons. Capacity is constantly being adjusted and expanded to meet the challenges of the market at any time.

International certification

Through the EU CE safety certification, the United States UL safety certification, the company has SC Japan JIS standard, DIN German standard, AWG American Standard and so on.

Quality assurance

The company always adheres to the principle of "quality first, service foremost", from raw material incoming inspection to process inspection, outbound packaging inspection.

Competitive edge

The company has its own copper, copper, copper material processing plant, the same quality price has a strong competitive advantage to each guest to get the maximum benefits.
Cooperation process
Cooperation Process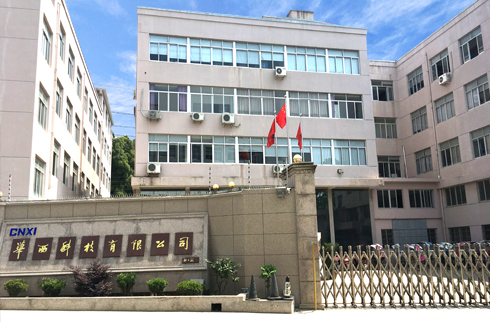 Zhejiang Huaxi Electrical Science & Technology Co., Ltd. is a professional manufacturer of electrical terminals and connectors. Our company has carried out ISO9001 quality management system. Almost all of our products have attained CE and SGS certifications. Our comprehensive range includes Insulated terminals, Uninsulated terminals, Lugs, Splices, etc. Our service is backed by a professional technical support team that is ready to help you provide the opt ...
Understand more >>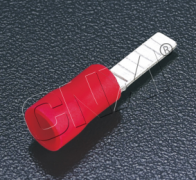 Adding insulation terminations to electronic devices is now a popular trend in the market. The market for insulation terminations is also increasing and the rang...
View the details>>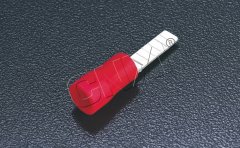 Insulated terminals, also known as cold-pressed terminals, electronic connectors, and air connectors all belong to the cold-pressed terminals. It is a kind of ac...
View the details>>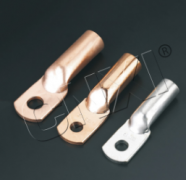 Nowadays, in the industrial automation industry, copper terminal fittings have been gradually used because of the wide range of copper terminals and their versat...
View the details>>
Custom requirements
Easy to satisfy for you!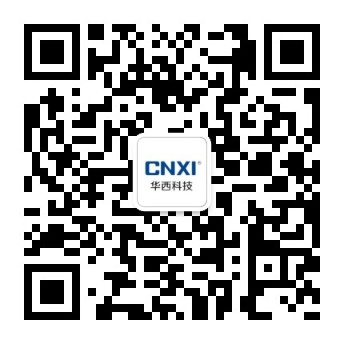 WeChat public number
National Consultative Hotline:
400-0577-117
Online message, good courtesy!
Free quotation,
Counseling hotline:400-0577-117